FEGLI and Viatical Settlements
FEGLI and Viatical Settlements
Do you know what a viatical statement is? It is defined as the sale of a policy owner's existing life insurance policy to a third party for more than its cash surrender value, but less than its net death benefit.  The buyer becomes the policy owner and pays the premiums, and gets the death benefits when you die.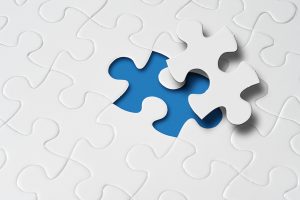 Where FEGLI is concerned, there is no cash value, but that's not stopping you from assigning it to one or more assignees, and one of these may be a viatical settlement company. So you could assign your Basic, Option A, and Option B coverage to a viatical settlement company, and they might agree to pay you cash in exchange for it. It's better than living benefits, which are available only when it's certain that you are about to die.
In such cases, the viatical settlement company will need to ask your employing office to provide details about your coverage.
FEGLI Policy Information Required by Viatical Settlement Companies 
The viatical settlement company may ask for a lot of items, including the Group Policy Number and a copy of the Group Policy Certificate. The policy number in question here is 17000-G, which is for the Metropolitan Life Insurance Company. MetLife has been contracted by the U.S. Office of Personnel Management (OPM), and there is a separate division (OFEGLI) within MetLife that handles all FEGLI claims.
The viatical settlement company may also need other details, such as the total death benefit, and the possibility of accelerated benefits and partial acceleration. They will also need to know if you have already made any other assignments.
Also note that the usual system of the buyer paying the premiums won't work here because FEGLI premiums must continue to be withheld from your salary, annuity, or compensation. One more thing you should know is that qualified payments from viatical settlement companies are not subject to federal income tax.