FEGLI Cancellation and Reversal of Cancellations
FEGLI Cancellation Process
As a new federal employee, you are automatically enrolled in the Federal Employees Group Life Insurance (FEGLI) program. You can, of course, provide a waiver that lets by your FEGLI cancellation & enrollment.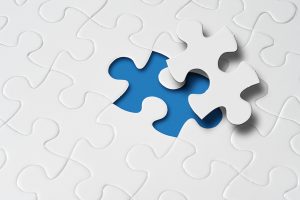 But before you do so, it might be a good idea to understand the implications. Unless you have assigned your insurance to one or more assignees, you can cancel your FEGLI Basic and Optional Insurance at any time.
Note that when you cancel Basic, your Optional insurance components are automatically eliminated too. But only seeking cancellation of specific Optional coverage elements of your insurance doesn't affect your Basic coverage.
Either way, the cancellation goes into effect on the last day of the pay period in which you file the FEGLI cancellation request with your employing agency. So remember that you have to do this with your employing office, and not OPM.
 Reversal of FEGLI Waivers 
If you cancel your coverage and want to get it back, it's only possible if you can provide a qualifying life event (QLE) or wait for the next FEGLI open season (Sept 2016). If you miss the open season, you will have to satisfy the following criteria:
At least one year must have elapsed after the effective date of the waiver;
You must undergo a medical examination at your own expense; and
Provide satisfactory information, as required.
If you think you are eligible, you will have to file form SF 2822 (request for insurance). This form is filled in parts by your employing agency, by you, and then by the medical professional who examines you. Your agency will give you a partially filled form, and you will then have to fill up more data in the form, and then provide it to the medical professional, who will then complete it.